Shravan Narayan's Homepage
About
I'm a fifth year PhD student at the University of California, San Diego Computer Science and Engineering department. I work in the Computer Security and Programming Languages Groups advised by Prof. Deian Stefan. My primary research interests are in approaches to maintain security while writing large applications such as the use of sandboxing/fault isolation, memory safety enforcement techniques and verified programming.
Email

srn002 AT eng DOT ucsd DOT edu

Twitter

AT ShrNarayan

(replace the AT and DOT above with symbols)

Office

CSE 3148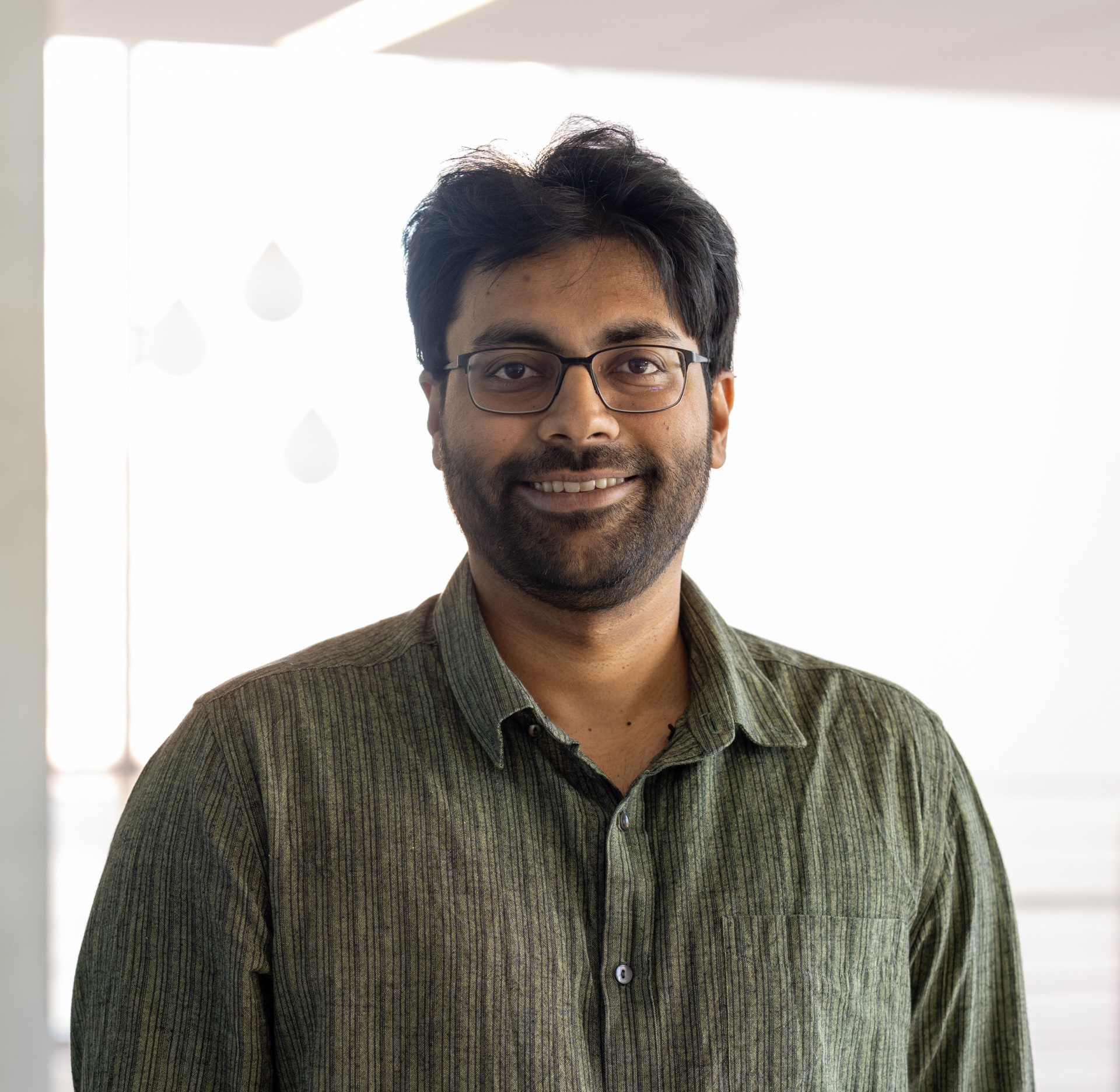 Published/submitted Papers
Articles/Non-refereed/Unpublished
Tal Garfinkel, Shravan Narayan, Craig Disselkoen, Hovav Shacham, Deian Stefan

The Road to Less Trusted Code: Lowering the Barrier to In-Process Sandboxing

Article in USENIX ;login; newsletter Winter 2020

Shravan Narayan, Tal Garfinkel, Sorin Lerner, Hovav Shacham, Deian Stefan

Gobi: WebAssembly as a Practical Path to Library Sandboxing

Unpublished short paper, originally written Jan 2019, updated Nov 2019

Jean-Pierre Talpin, Jean-Joseph Marty, Shravan Narayan, Deian Stefan and Rajesh Gupta

Towards verified programming of embedded devices

Invited Short Paper at the DATE 2019 conference.